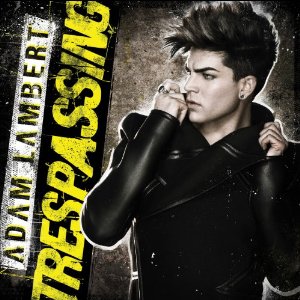 I personally thought last night was Phillip's best night. While the judges loved Jessica and Joshua and seemingly want those two in the finale, I was impressed with Phillip more than both of them put together. If you missed the performances show, I blogged it for Popblerd.
The show starts with the threesome singing Got To Get You Into My Life. At this point, I'm sick of duet and group performances. Let's bring on the elimination!
Jimmy Iovine doesn't think Joshua had as good of a night as the judges did and even blamed himself for giving him No More Drama, but still thinks he should be in the final two.
Lisa Marie Presley performed her new single, lip synced it, and looked extremely tired. The entire performance was just odd.
Jimmy wasn't sure that Jessica had that one performance that she needed to win the show. But he also said that he thought she was talented enough to sing at the Grammys.
Adam Lambert performed his new single on stage, and let's just say he looked only about 1,000% more into his performance than Lisa Marie did. Lambert can sing. His vocals are pretty amazing. (As is his hair.)
Jimmy thought Phillip's final performance was the best of the night and that he had strong performances for two out of the three.
And the first person who makes it to the final two is none other than Jessica Sanchez. We may get a girl winner for the first time since Jordin Sparks after all.
And, facing Jessica in the finals is Phillip Phillips. Joshua has to go home sweet home. Of course, he closed the show down with an ultra funky version of It's A Man's Man's Man's World.
So we get the Jessica/Phillip showdown, which I figured was the scenario with the worst chance of happening. I thought we'd either see Jessica/Joshua like it seems Idol wanted, or the all male showdown. But I dig it.
Joshua closed the show by bringing his mom onto the stage. It was perfect.
Seacrest out!