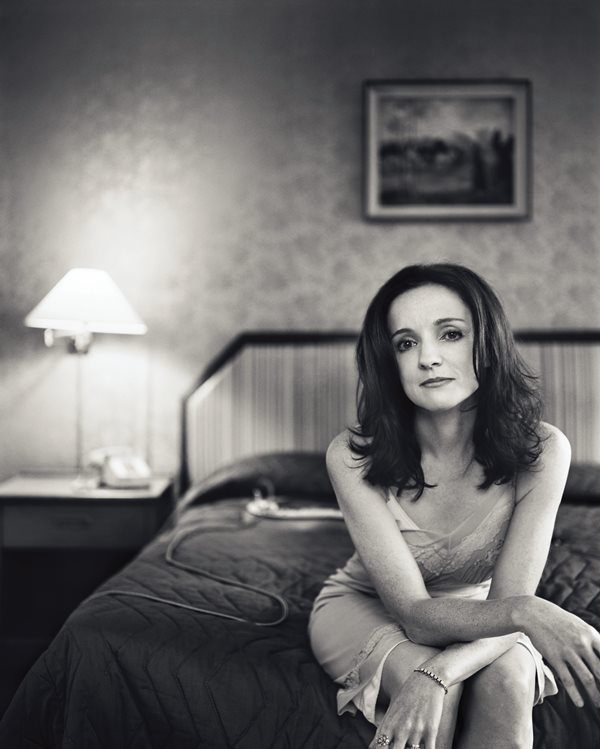 Grammy winner Patty Griffin is a musician's musician. When you want to know who is making or writing good music, find out who other musicians have on rotation. Not the obligatory label or agent shoutouts, but when a name comes from nowhere and is mentioned by different artists in different ways, the message is clear.
The Neville Brothers used to enjoy that success long before Aaron cut VH-1 friendly singles. The same goes for Los Lobos in the West before their La Bamba cover. R.E.M. owned the college circuit before breaking through to stardom.
Other musicians talked about them at every opportunity, just like they talk about multi-instrumentalist Patty Griffin. "Patty's voice became my favorite voice the moment I heard her sing," says Natalie Maines of Dixie Chicks fame.
That is high praise coming from a woman with a hit solo album this year and 13 Grammys of her own.
The Dixie Chicks covered Griffin's work twice including Top of the World and Truth #2. World was poised to become the next in a long line of Chicks singles until the group's comments about then President George W. Bush and the Iraq War crippled sales and airplay among their country faithful.
For Griffin's career, the stop and start was nothing new.
Her third album, Silver Bell, was lost in the shuffle when record company A&M endured a messy merger involving Universal Music Group. Dropped from her label, Griffin resurfaced as a fearless songwriter willing to tackle any subject.  Her voice shifted on each track, matching the lyrics, so that one might hear what sounded like an uptempo Sheryl Crow followed by an ethereal Joni Mitchell and still later a crystalline Emmylou or Joan Baez.
Griffin reached the second decade of the century at a powerful place. Traditional Gospel may be the category for which she won a Grammy in 2011, but 2013's American Kid is the highest charting album of her career and includes companion Robert Plant (yes, the Led Zeppelin singer) singing harmony or backup on three tracks. Meanwhile, Silver Bell was resurrected and handed to Glyn Johns, one of the world's most famous producers, and is scheduled for release in October 2013.
Between the universal critical acclaim for her last two albums, the peer from her Grammys and the constant requests to cover tracks, Patty Griffin is a musician's musician well worth your time.